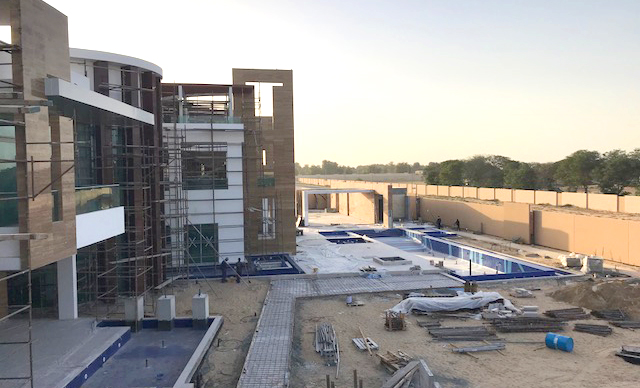 Location: Al Kwaneej, Dubai, UAE
Project Type: Private Residential Compound
Area: 70,000 sq. ft.
Completion: October 2018
Set against the backdrop of metropolitan Dubai, the Al Ghurair Residences is a master planned residential compound set in a sprawling landscaped commune. It incorporates the traditional planning and features of an Emirati home but designed with modern sensibilities – a poetry of spaces that brings a family together.